Welcome to WheelerOO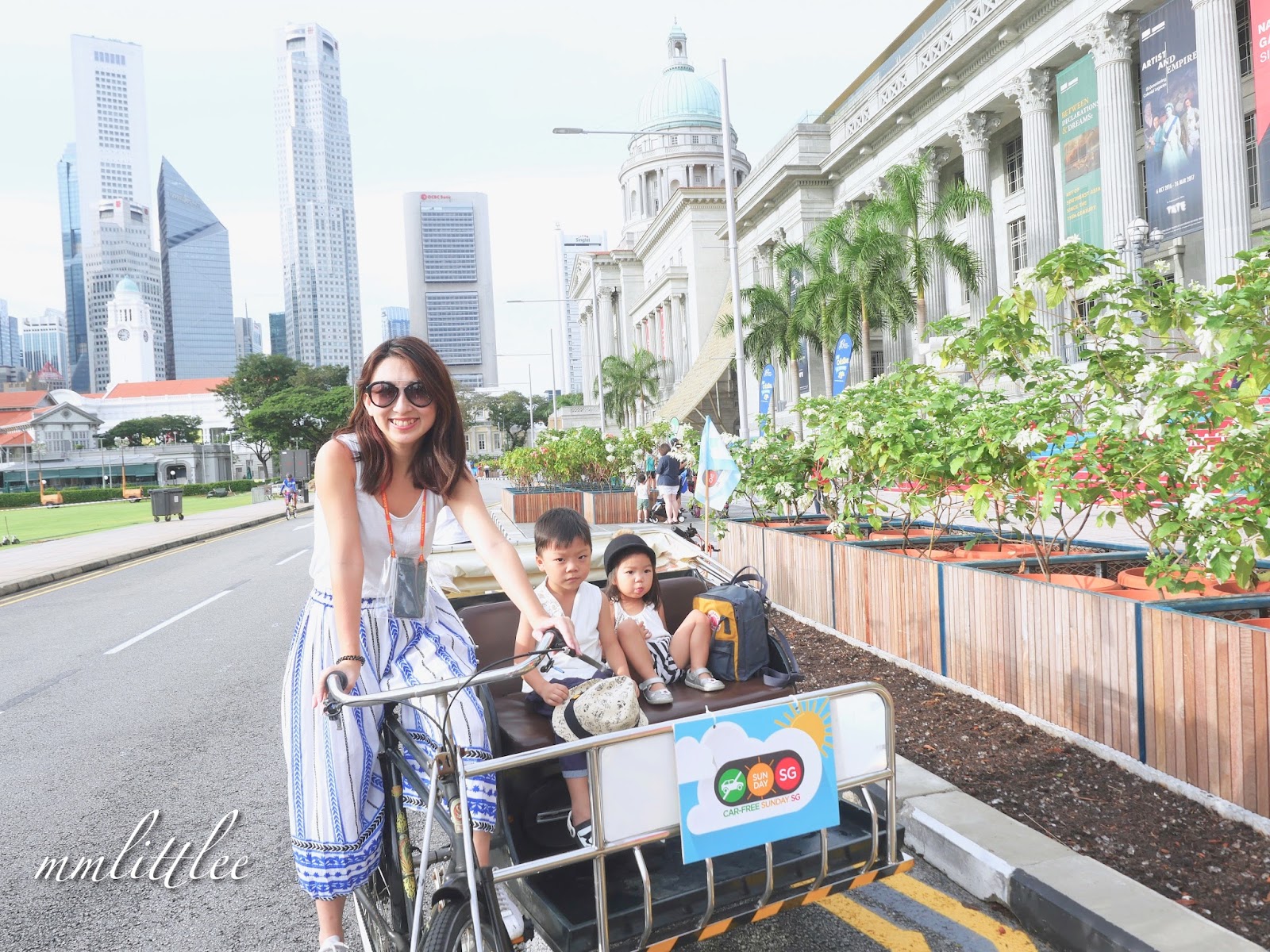 This is a website for Cyclist, for the outgoing freak, for those who like to visit places with beautiful scenery.
You are here because you want to know the amazing place around Singapore where you could travel with your dear Hubby or Wife (bicycle)
We ride on sidewalk and quiet little streets that no bus tour can get to. Meander along the Singapore River to see Historical Landmarks, Museums and places of interst.
Lepark at Singaporeans' favourite hangout: Our humble 'coffeeshop' to try local drinks and snack.
Learn how Singapore transform from a sleepy village into the metropolis it is today.
Cycle past Singapore Homes, both old and modern.
See the various places of worship co-exist side-by-side.
Discover a forgotten war bunker. where Singaporeans took refuge from the relentless bombing during World War II.